Emergency and Disaster Management is nothing if not a dynamic, fast-paced, and hands-on field. Our learning environment mirrors this by providing many extensive field days and workshops including:

1. Drills at the local and national level where our students are invited exclusively to real drills being held across the country. This varies by year. However, recent drills include:

- Exercise in mass toxicological incident at Kaplan Hospital Rehovot focusing on coordination of civil, military and specialized emergency services
-"Orange Flame Drill " in Haifa and the North led by the Home Front Command in collaboration with the Ministry of Health that simulated a biological scenario

- Regional Mega Mass Casualty Incident Emergency Drill in central Israel led by the Ministry of Health and Home Front Command simulating a complex emergency including hospitals, primary care organizations, emergency medical services, public health district office, and interface agencies.

2. Search and rescue training where students master basic search and rescue techniques including: conducting needs assessments, use of equipment such as crowbars, jacks and pulleys,
extraction of casualties, working as part of a team and safety issues.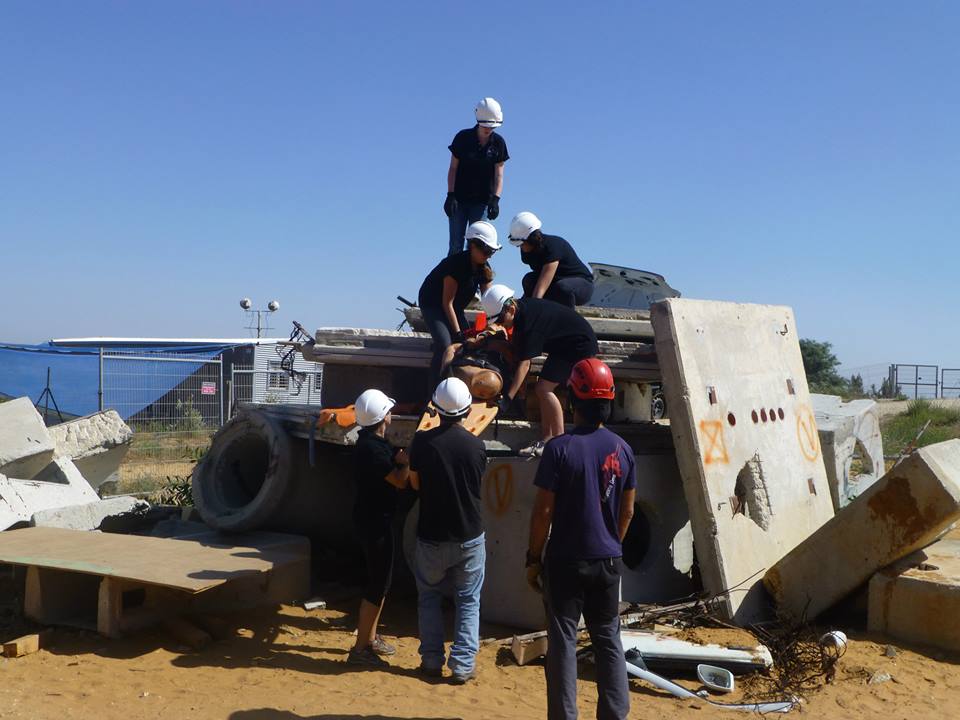 3. Many local emergency preparedness tours to the centers of small-scale disaster preparedness such as the police and fire stations, town and community centers etc. Recent tours include:


- Fire station visit where students learn about the changes in the functions of the firefighting in Israel as influenced by mass disasters and about the history of firefighting in Israel.
- Police station visit where students learn about the challenges of today's police department, call center, operation center and a unique visit to the bomb unit.
- City hall visit to the town of Petah Tikvah, where students review the readiness and special preparation of the city units to disasters.
- Tour and lecture in MDA (Magen David Adom)

- Netiv HaAsara community tour, where students learn about a community at risk every day, being only kilometers from the Gaza border. ​
The tour includes: a stop at a newly-filled Hamas tunnel which extended into settlement's land, lecture on ensuring mental health and resilience of the area's residents.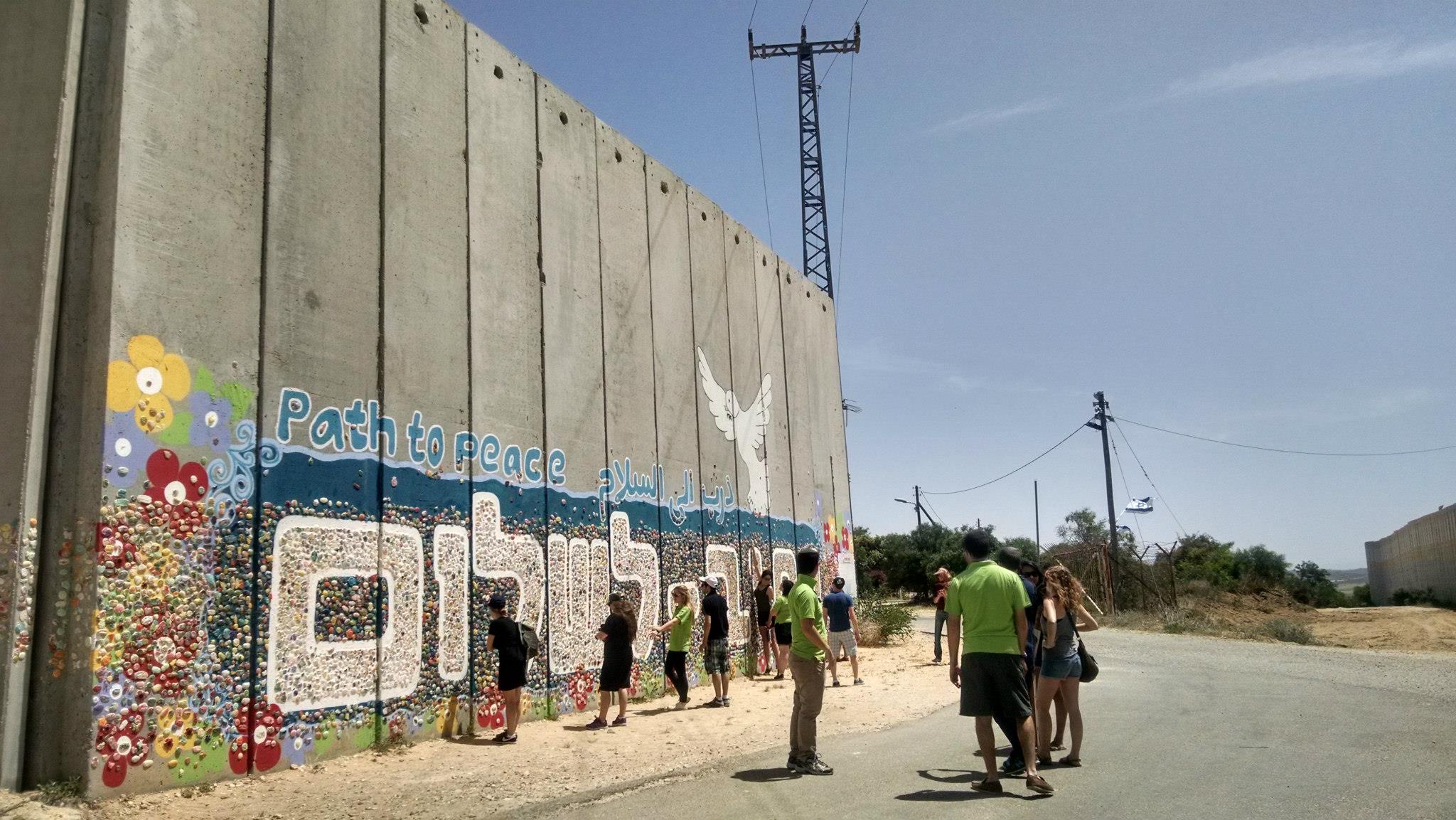 4. Attandace and participation in IPRED - The International Conference on Preparedness & Response to Emergencies & Disasters, occues every two years and includes a live drill, facinating lectures and networking.