Israeli Applicants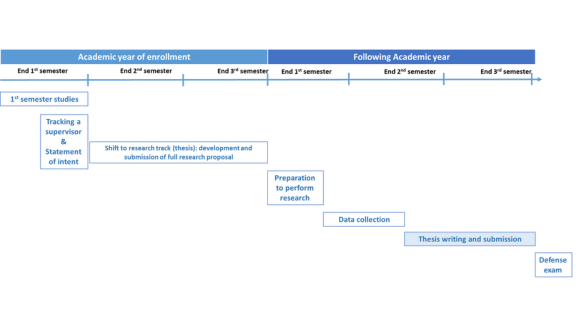 ​
Steps to Apply:
► Apply online through the Israeli registration portal. Registration HelpDesk: im@tau.ac.il, Phone: 03-6405550
Olim Chadashim - Please contact the program coordinator for assistance with translation (the Israeli portal is entirly in Hebrew) - gabibar@tauex.tau.ac.il
► Pay the Application Fee onlie
​
► Email the following documents to the program coordinator- gabibar@tauex.tau.ac.il:
CV/Resume​​

Personal Statement

- Upload a personal statement of 300-500 words (no more than 600 words) describing why your request to pursue a Master degree in disaster management, specifying the academic and/or professional experience; your educational and professional aspirations; your anticipated contribution to the program.
Transcripts: We require transcripts from all higher education institutions that you have attended. Official stamped and signed university transcript only. (please note that unofficial transcripts will not be evaluated).
Diploma (Graduation Certificate)
Complete and submit your materials as soon as possible to ensure full and timely consideration of your application.